I am a photographer and videographer based in Yorkshire. I wasn't always a photographer you know; I was more of an IT geek. I love computers. Building and upgrading them, it's always fun. I also have another passion, photography. I have been taking photographs for over a decade now. It seems like such a long time, yet there is still is so much to learn, and to teach.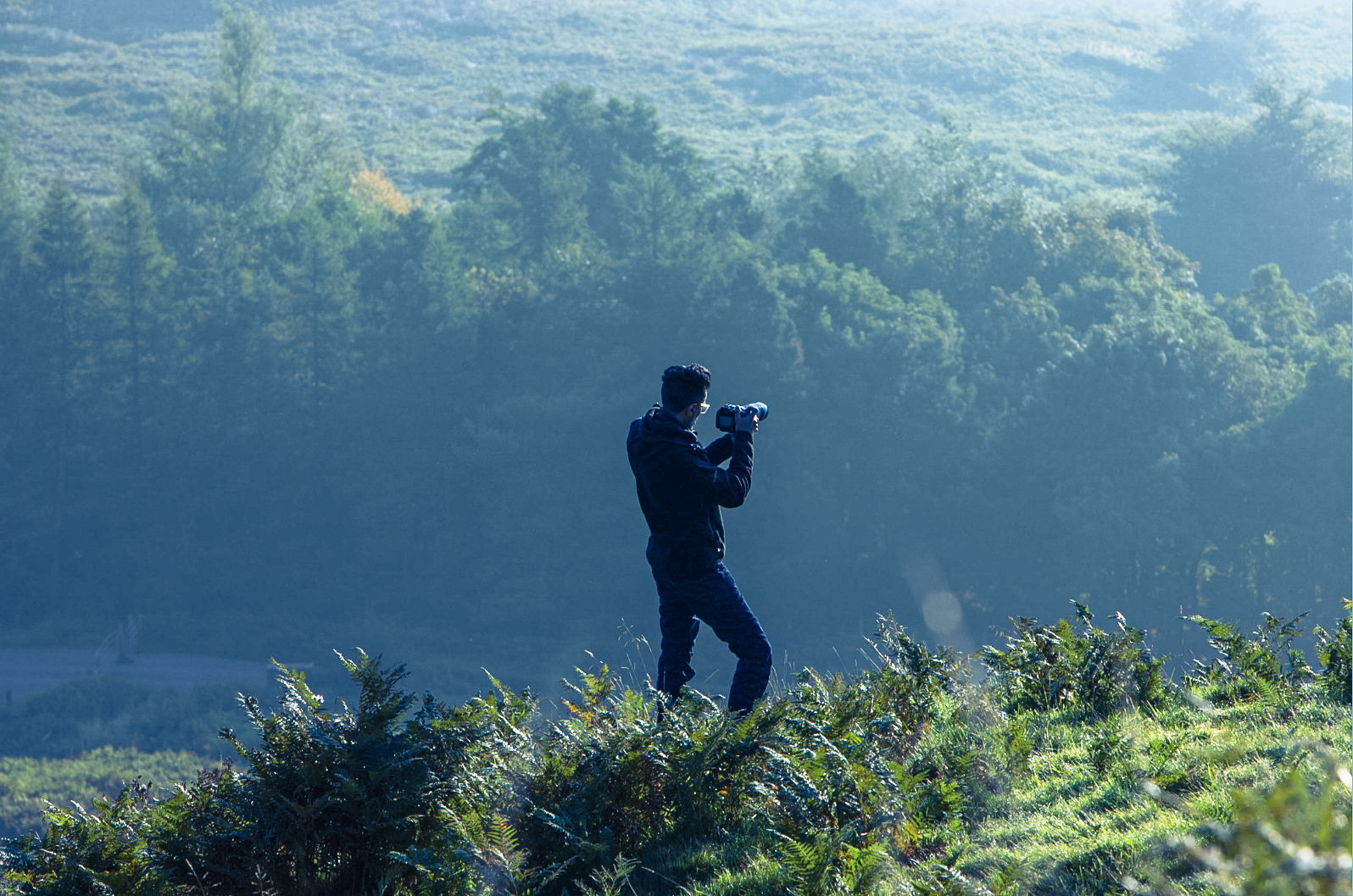 creating art is beautiful
This isn't the part where I tell you that I was given a camera at the age of 12 or that I watched my father unwind and develop films in his darkroom. No, none of that happened to me. I was born and grew up wanting to be a doctor. Would you believe that? Now all I want to do is take pictures of this beautiful place we call home, Earth. I love to capture what nature has to offer. I have also discovered a love for hiking, camping and mountaineering. Getting up at 2am to get to the destination for a sunrise then the long drive back after capturing an epic sunset. The challenge can be very rewarding. I have taken countless images of beautiful landscapes, but there are many times that I simply like to immerse myself in the moment and enjoy all of the beauty that nature has to offer.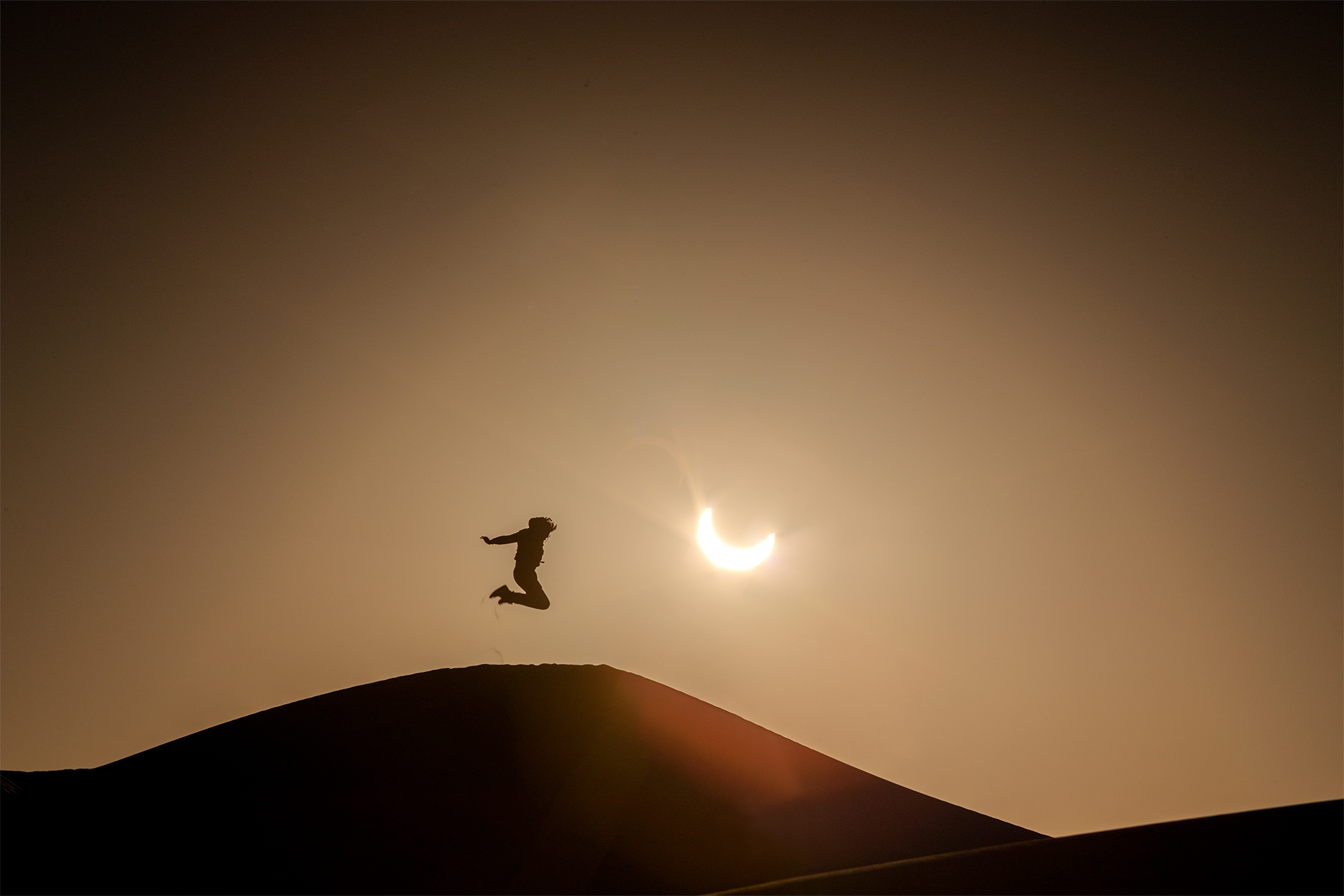 A true honour for any photographer is to have his art showcased by one of the largest companies in the world. Microsoft have my London themed images so you download them for free and use them as Windows wallpapers.You can download the theme here.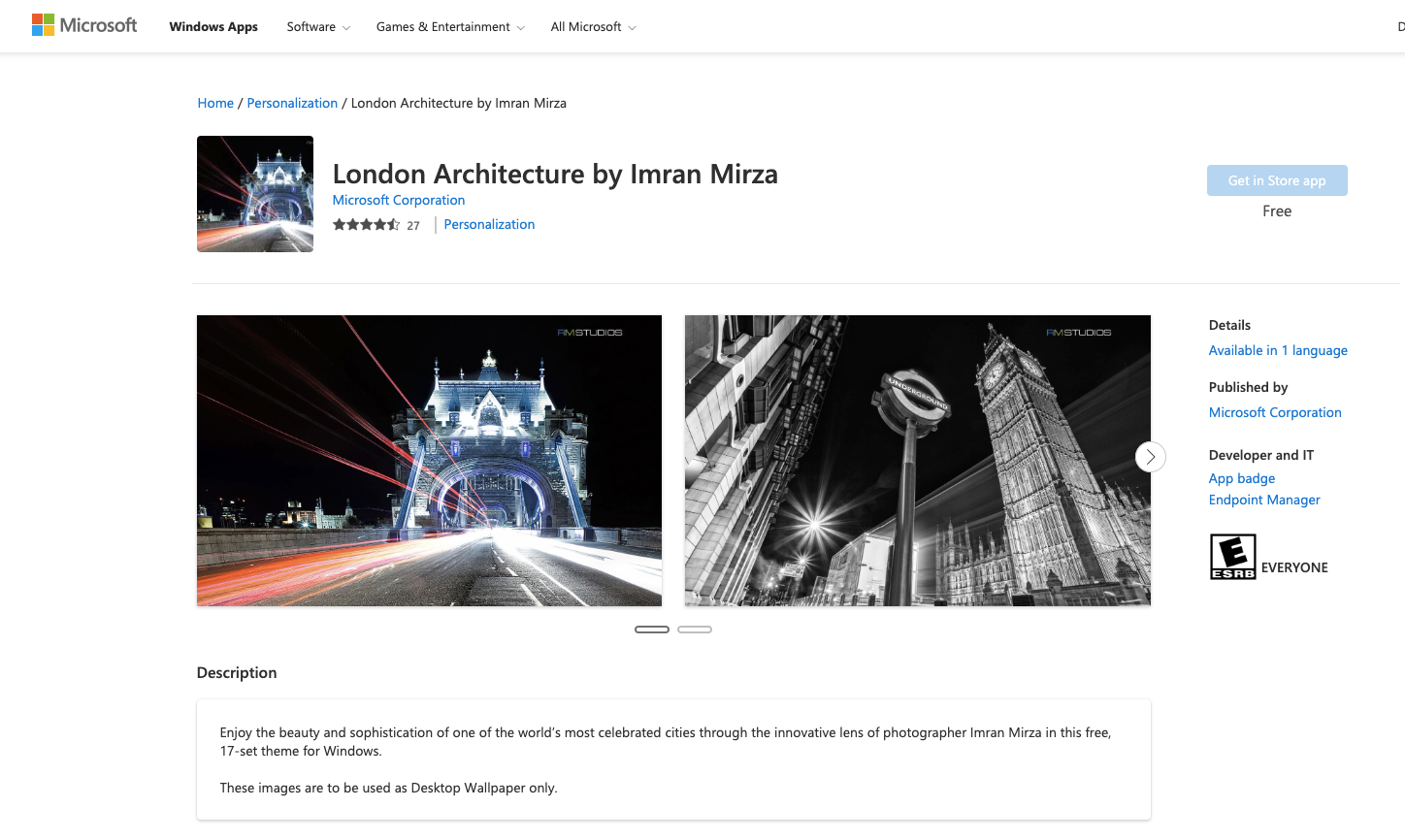 My Youtube channel started off as a vlogging style channel, where I would document my travels and journeys. This all slowed down during my move abroad and covid, and now its more catered towards teaching and learning. So you will find my tips and tricks and find out about how I learnt photography and what does and does not work for me. All my methods are told in a clear way, and no, there are no secrets or courses being sold! And that's the way I believe it should be. It's my time to give something back to the community. My channel can be found
here.
Making space for incredible work —
I work my best at creating content around your budget. This is important as it's an investment you need to be sure you can trust and will work for you. no matter how large or small it maybe.
Have a number of years behind me you can be sure that the quality will be to the highest standard, no matter what the initial budget was. If you want 1 image, it will be the best one you ever had!
Dozens of happy customers who I have worked with over the years, mostly on a repeat basis who trust and have the confidence in my work and delivery.