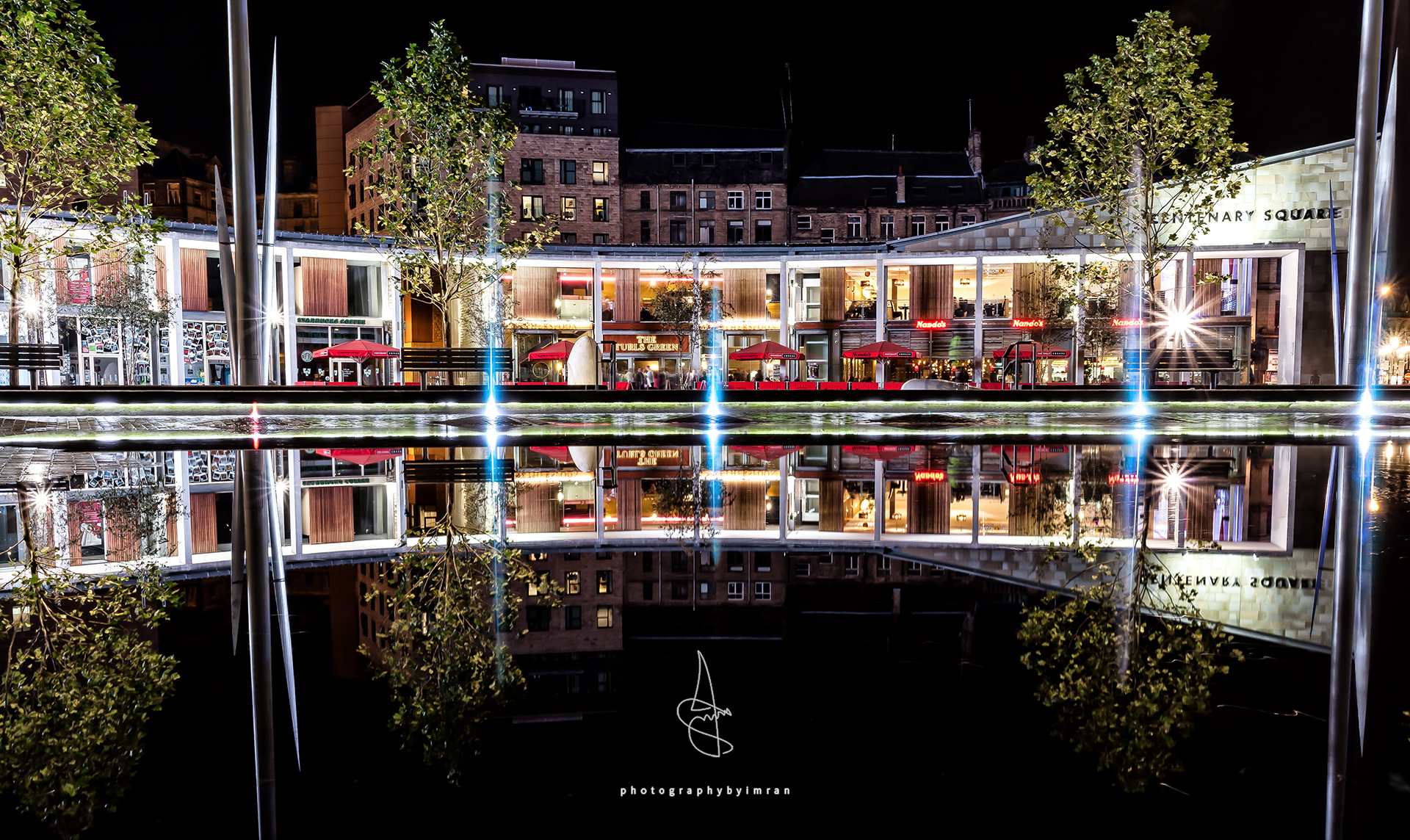 MINI LONG EXPOSURE COURSE
CAMERA SETTINGS
ALL CAMERA'S AND MODELS ACCEPTED
Beginner/Intermediate Level – 2 Hours – All cameras and mobile phones accepted.
22nd December 2022 – Available Time : 6pm-8pm
Location – Bradford Town Centre (walk around)
On this mini course you will learn the basics of how to set up your camera for long exposure images. These settings are important to get right to get those crisp and sharp images of light trails and calm water reflections.
This workshop will teach you how to:
Ideal settings for long exposure photography
Capture light trails
Capture sharp images
Setup and use a tripod
Compose your image
Basics of manual mode
At the end of the workshop, we will off a complete debriefing so you can share your images from the session. This collective review by the photography teacher will ensure that everyone has a good understanding of the workshop, as well as the chance to be inspired by other students' work.
Key Details
You should ideally understand the exposure triangle
Bring a tripod, extra batteries and memory cards
Wrap up warm!
Number of hours for this course – 2 hours
The workshop is composed of a theoretical part, practical training and a debriefing.
Available Dates
22nd December 2022 – Available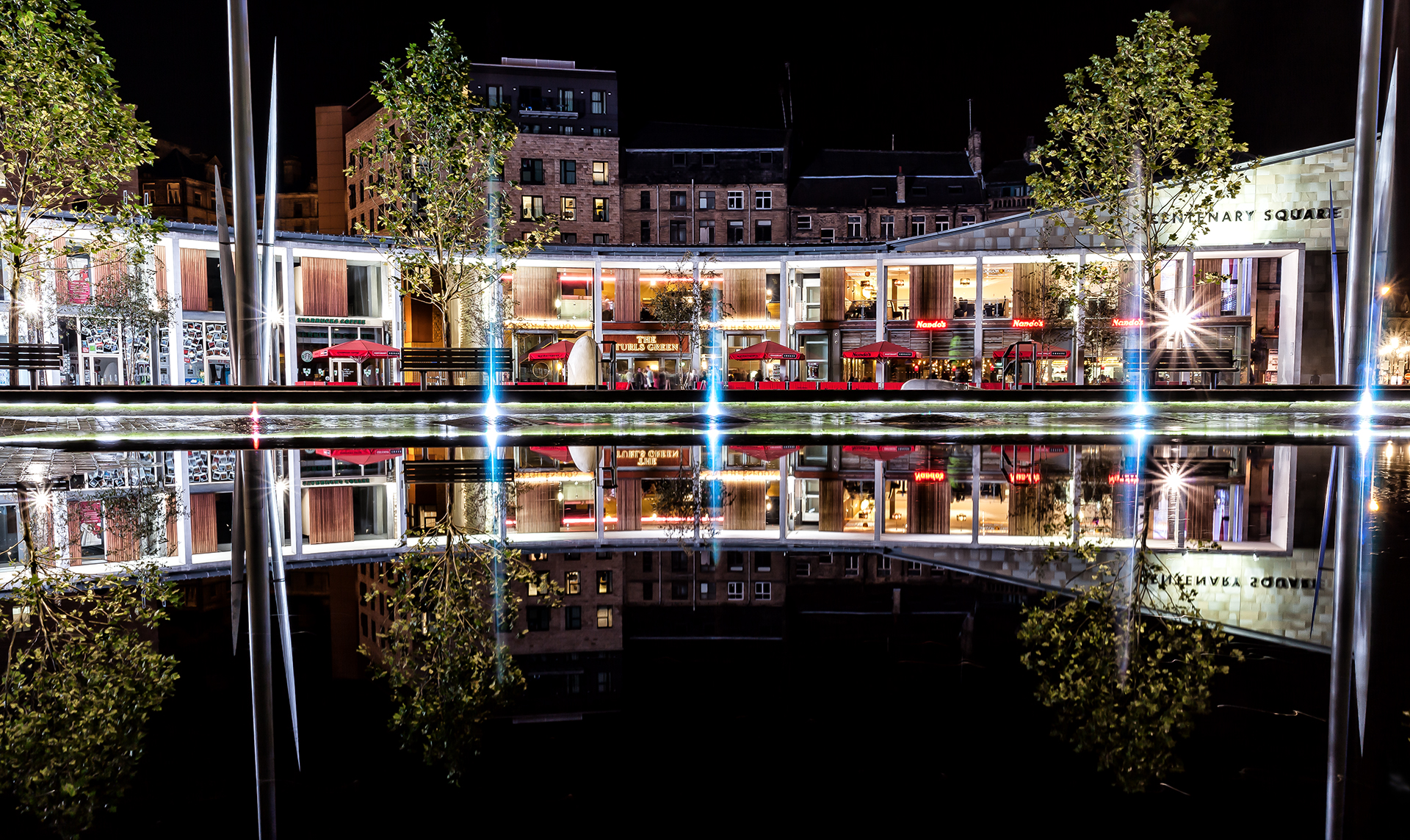 Mini Long Exposure Course
Time : 5-9pm
22nd December 2022 – Available